Midwest Express
Boy's Teams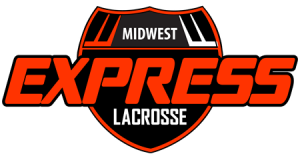 Club membership includes
 Elite-level coaching – coaches from some of the top HS and college programs in the Midwest (i.e. UIndy)
Practices in the fall, winter & summer
Three-day summer "mini camp"
Two fall events/tournaments & three summer (all east coast)
Compete in the most competitive and selective tournaments on the national club circuit (i.e. National Lacrosse Federation)
Enhanced exposure!
Access to Long Island Express Coaches, Directors and resources!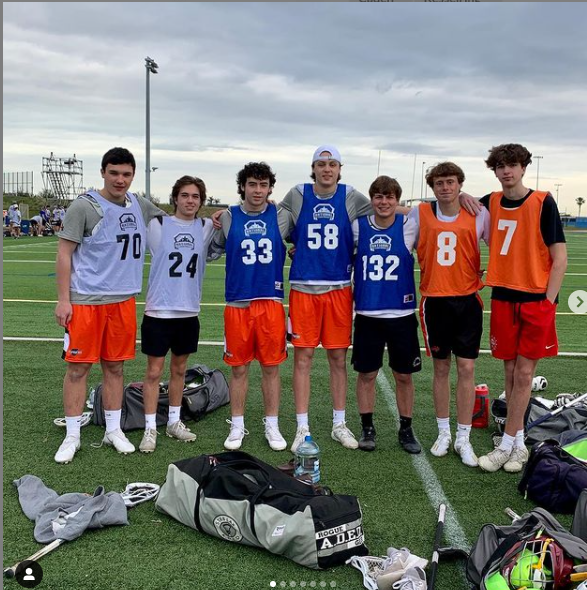 Recruiting Guidance
Guidance in getting recruited to play lacrosse in college with the best fit academically and athletically.
Long standing developed relationships with Division I, II, and III college coaches.
Express branding which brings instant credibility to college coaches.
Proven track record – our recruiting speaks for itself (see our list)
 Tournaments and Practices
Express Lacrosse is a year round commitment.
Tournaments are in the Fall, Spring and Summer.
Training/ Practices are year round.
Once you are assigned your team, your tournaments and practices are outlined for you.
Family discounts will be given to families with more than one player.
First Child – full price
Additional children – 15% discount