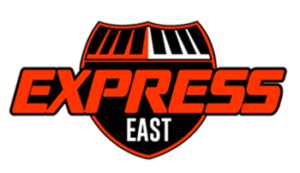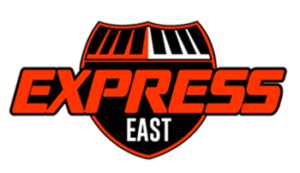 OUR PROGRAM
EXPRESS EAST was created to cater to our clientele on the Eastern End of Long Island ranging anywhere from Smithtown to the North Fork.
Last year was our inaugural year and we led our team to 2 lacrosse championships.
We are excited to welcome back EXPRESS EAST coach Rob Parengkaun.
Parengkaun brings a wealth of lacrosse knowledge to our program. We are excited for the opportunity to service all of Long Island and continue on our rich tradition of developing the best lacrosse players in the count.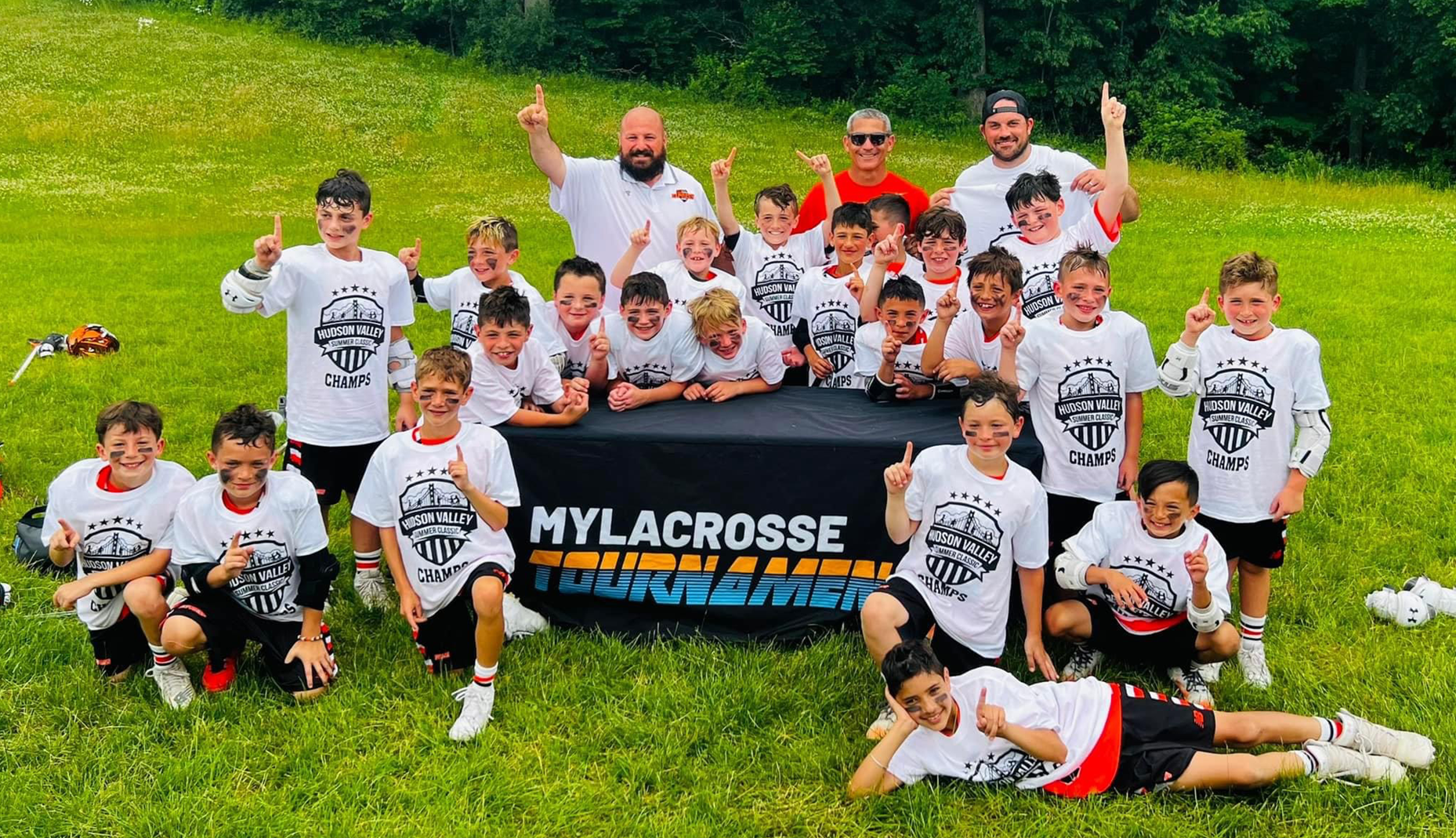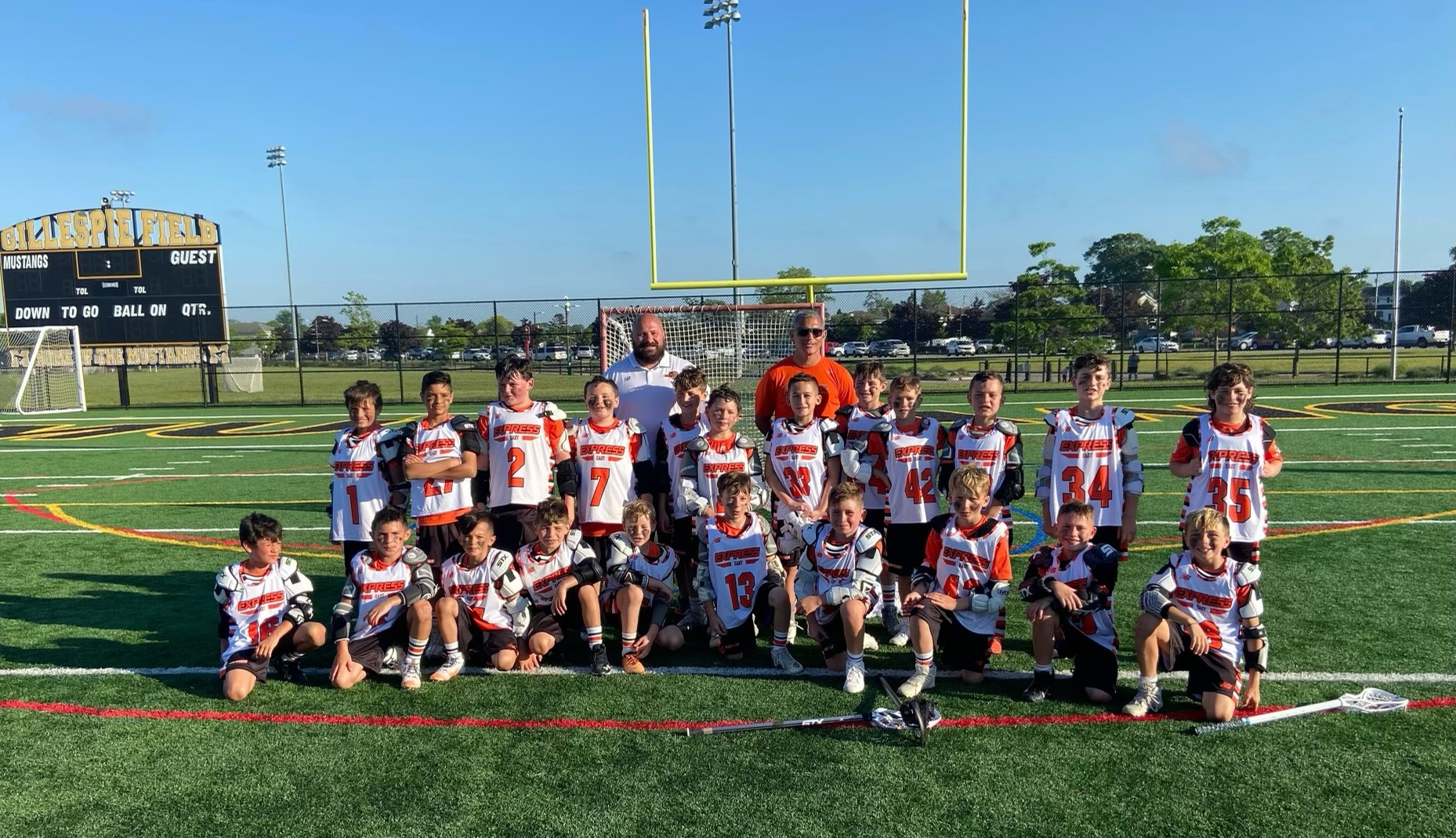 Club membership 
1st Class Directors and Coaches
Experienced and committed Directors that have built this program from 2005, and have helped over 500 student athletes get recruited to play in college.
(read about our Directors)
Professional coaching staff that is dedicated and qualified when it comes to instruction, training, and understanding the game.
( read about our coaches.)
A minimum of two professional coaches per team.
Highly competitive instructional curriculum which enables our players to become the most competitive, skilled players they can be.
Recruiting Guidance

Guidance in getting recruited to play lacrosse in college with the best fit academically and athletically.
Long standing developed relationships with Division I, II, and III college coaches.
Express branding which brings instant credibility to college coaches.
Proven track record – our recruiting speaks for itself (see our list)

Tournaments and Practices

Express Lacrosse is a year round commitment.
Tournaments are in the Fall, Spring and Summer.
Training/ Practices are year round.
Once you are assigned your team, your tournaments and practices are outlined for you.

Family discounts will be given to families with more than one player.

First Child – full price
Additional children – 20% discount
Field Location
Location:

Stony Brook University
"South P-Lot"