We offer highly competitive
student/athletes an opportunity
within our program to strive for their personal best
We offer highly competitive
student/athletes an opportunity
within our program to strive for their
personal best
more info to come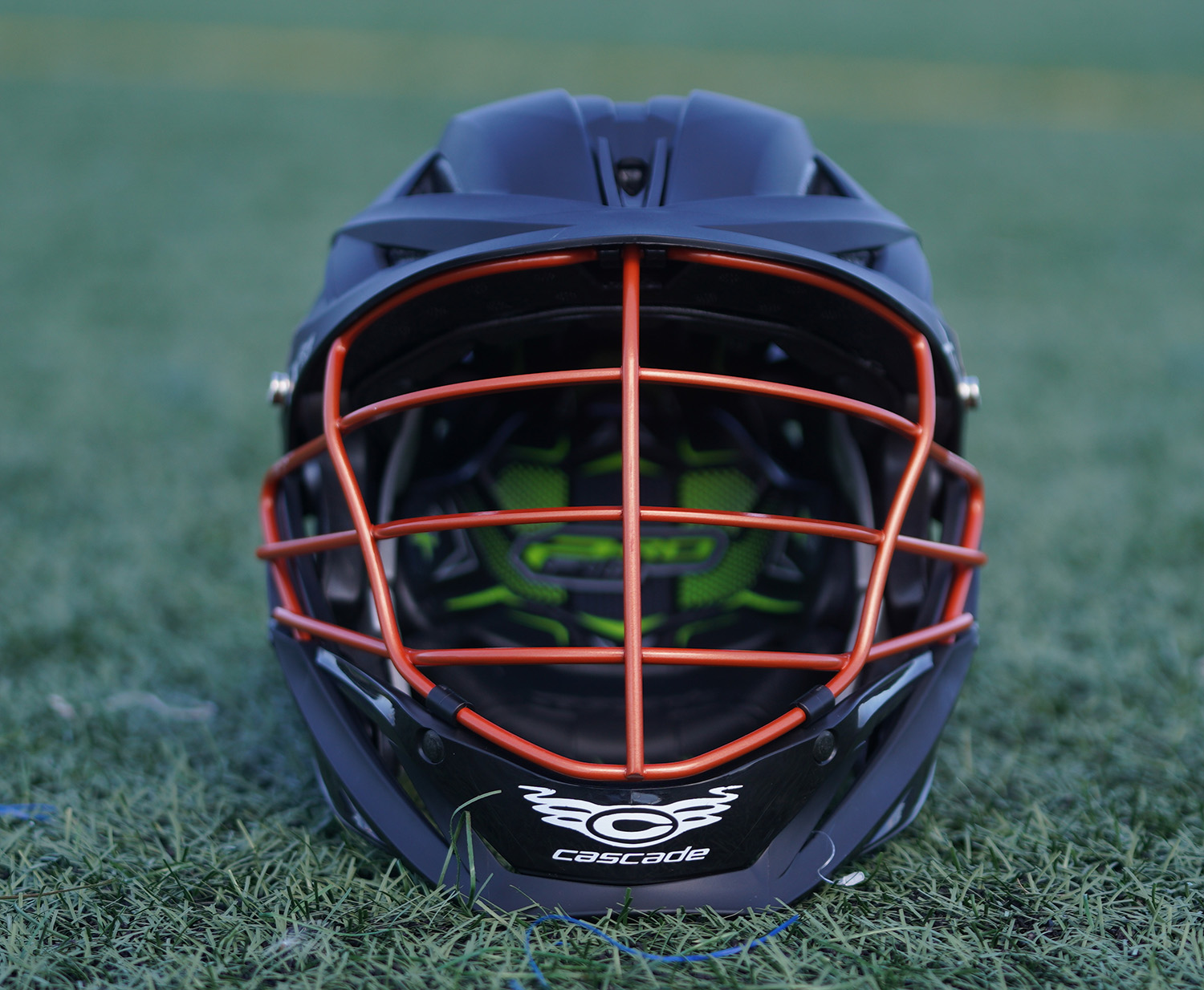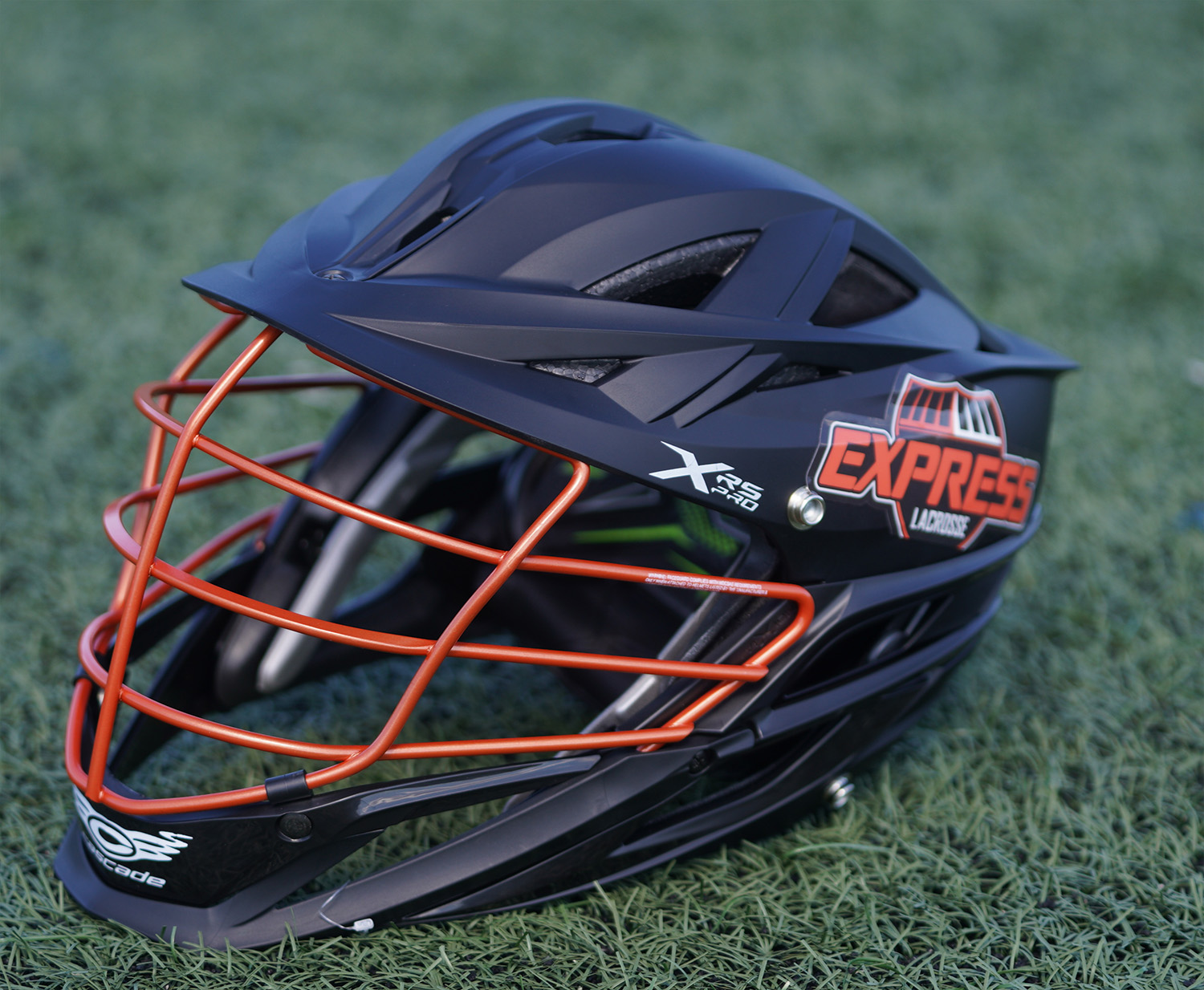 About Express Lacrosse
ABOUT OUR CLUB
Express Lacrosse Club has been established to offer highly competitive student/athletes an opportunity within our program to strive for their personal best.
Express is proud to have developed approximately 500 Division I players, close to 710 players in all, over 60 College All Americans, and over 125 Underclass All Americans.
In addition, Express was one of the first lacrosse clubs established on Long Island, and is one of the most experienced lacrosse clubs in the United States. Not only have we won countless tournaments and awards but our directors and coaches are respected nationwide because of their ability to lead, train and develop outstanding student athletes.
Where our recruits go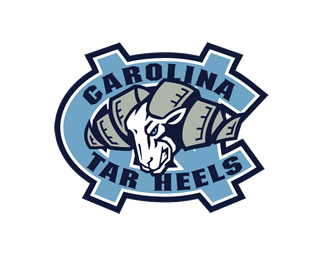 Carolina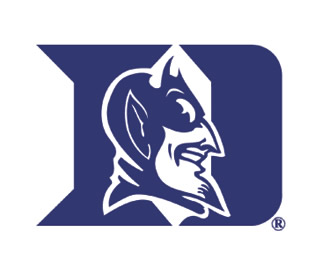 Duke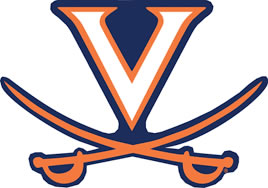 Virginia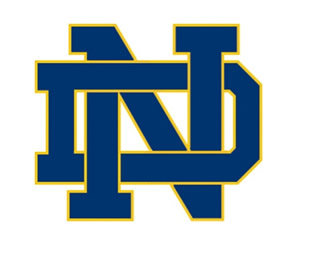 Notre Dame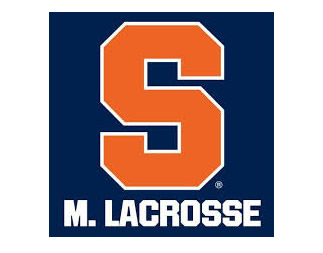 Syracuse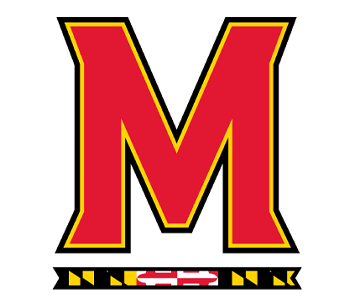 maryland-1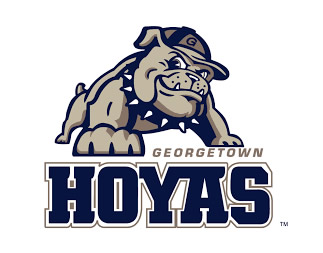 Georgetown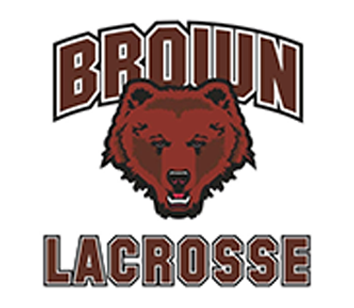 brown-2
Yale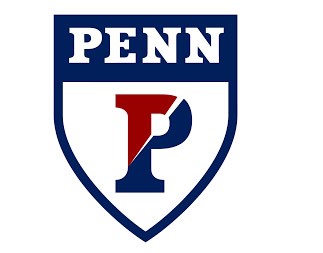 U of Penn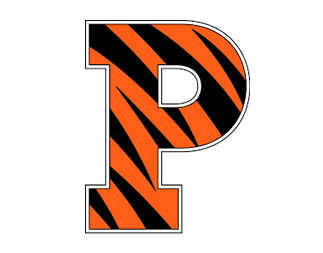 Princeton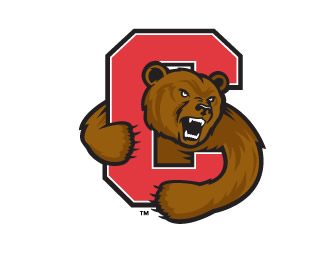 Cornell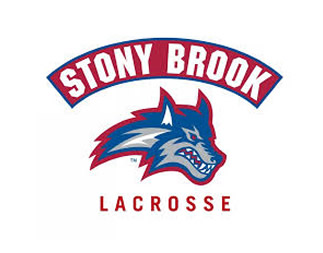 Stony Brook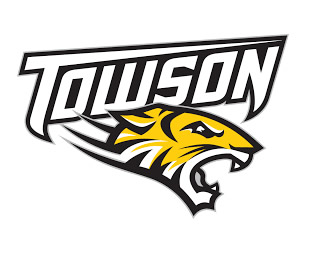 Towson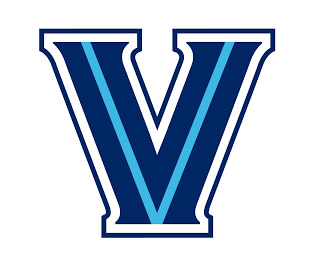 Villanova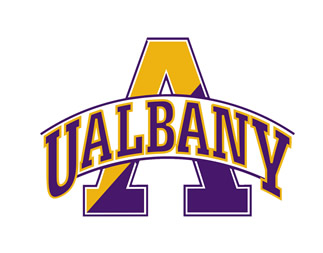 Albany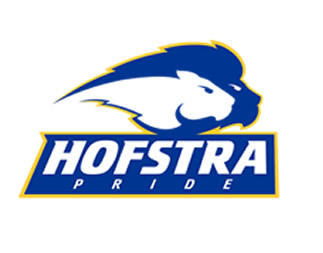 Hofstra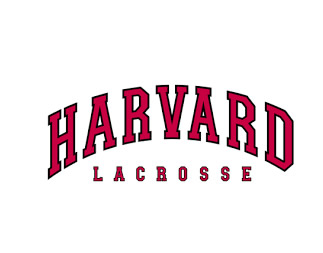 Harvard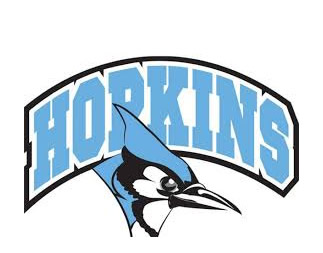 Hopkins
Air Force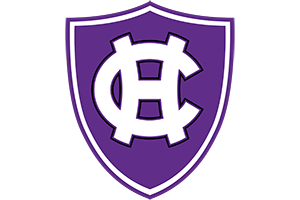 Holy Cross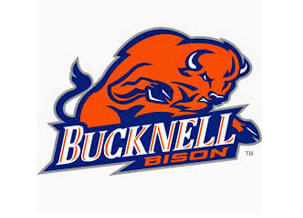 Bucknell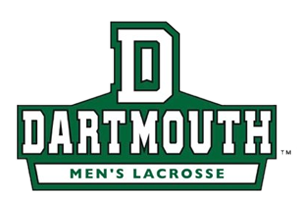 Dartmouth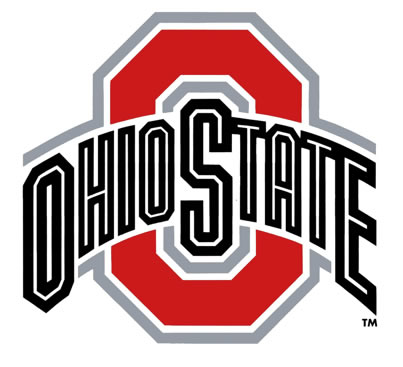 Ohio State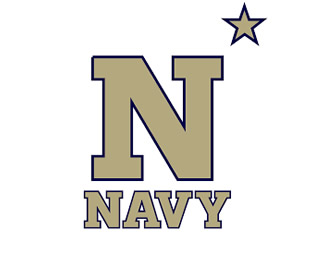 Navy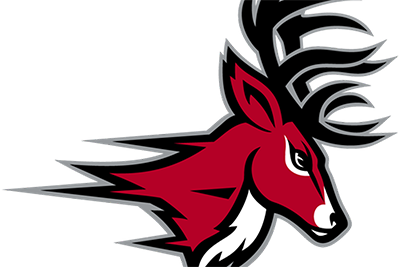 fairfield-400px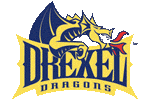 Drexel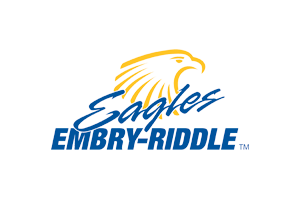 Embry Riddle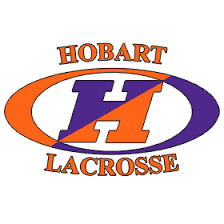 Hobart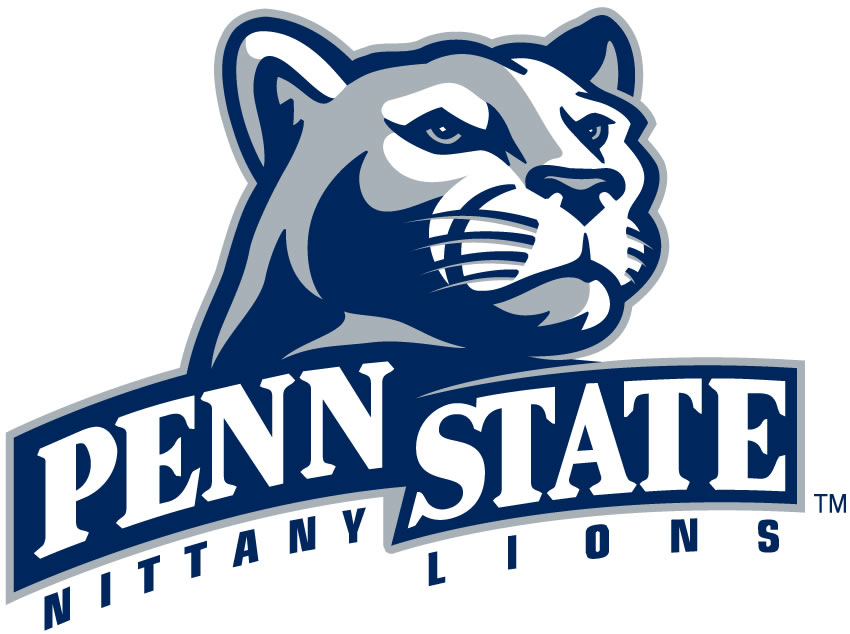 Penn State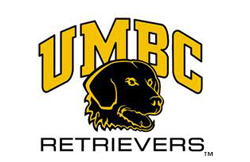 umbc-1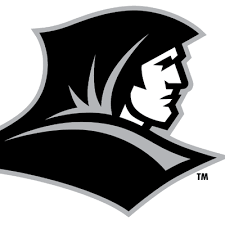 Providence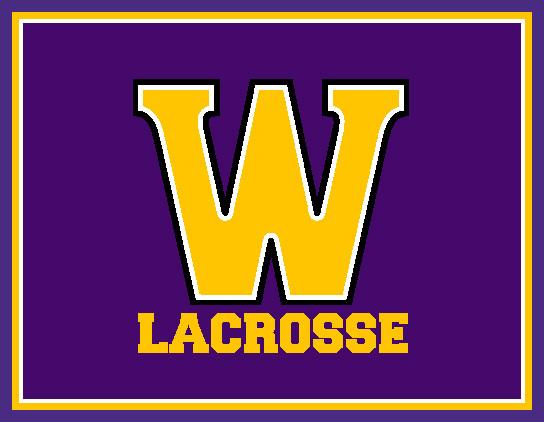 WilliamS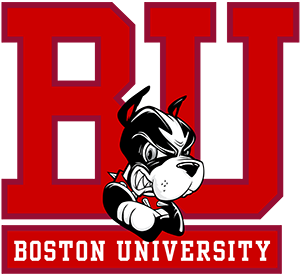 Boston U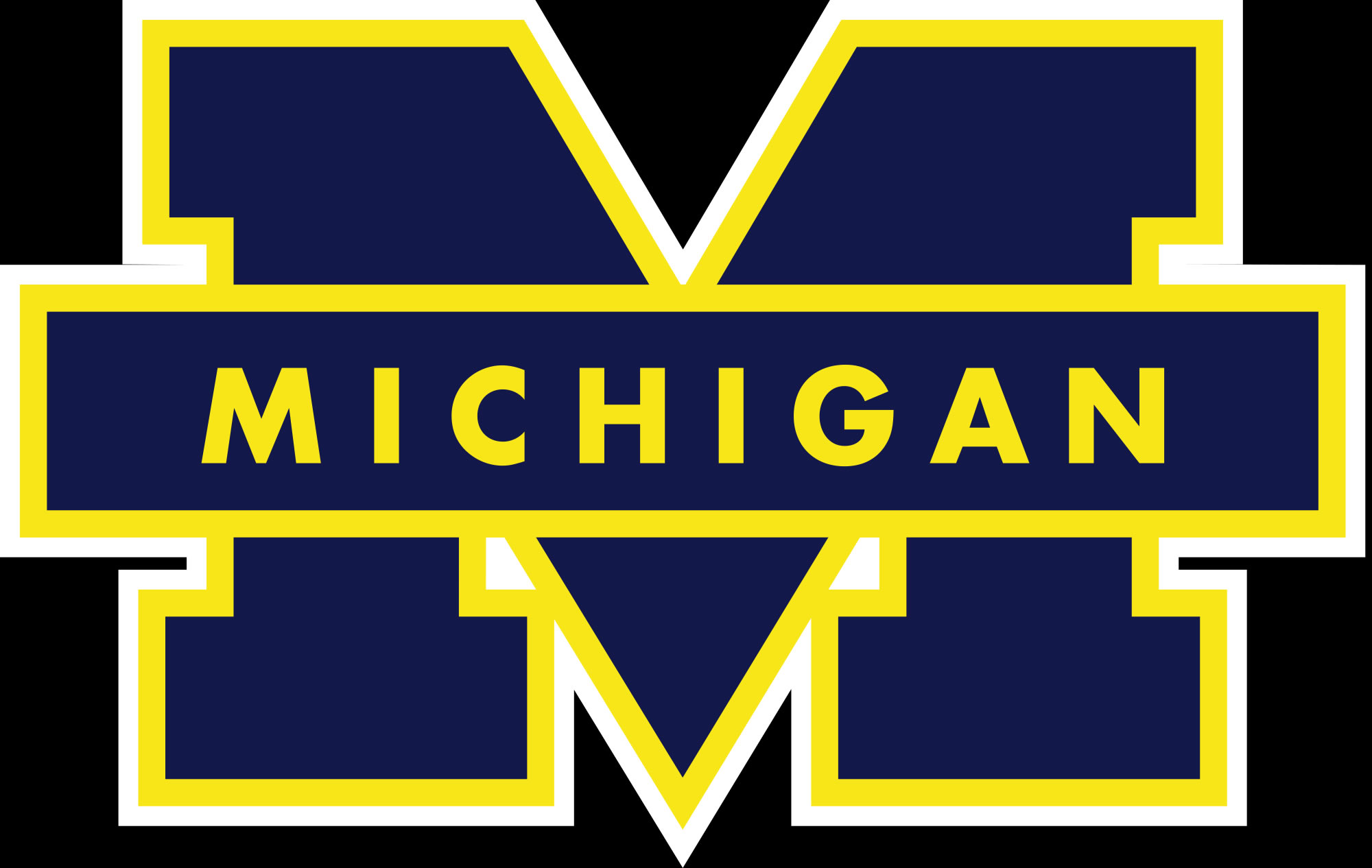 michigan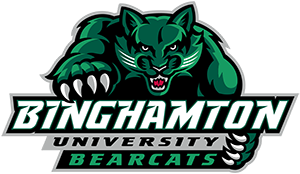 Binghamton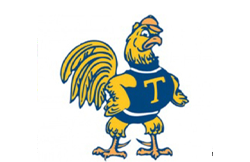 trinity1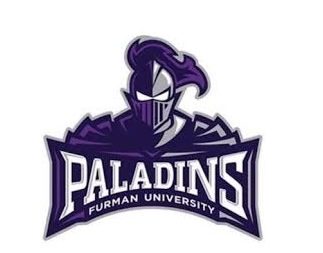 Furman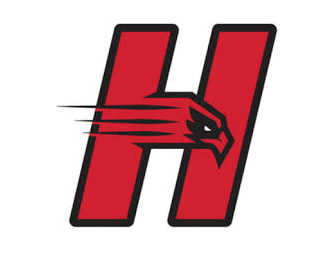 Hartford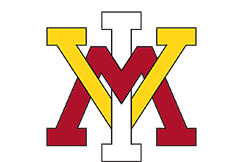 VMI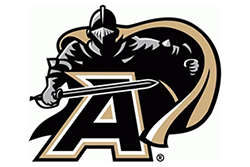 Army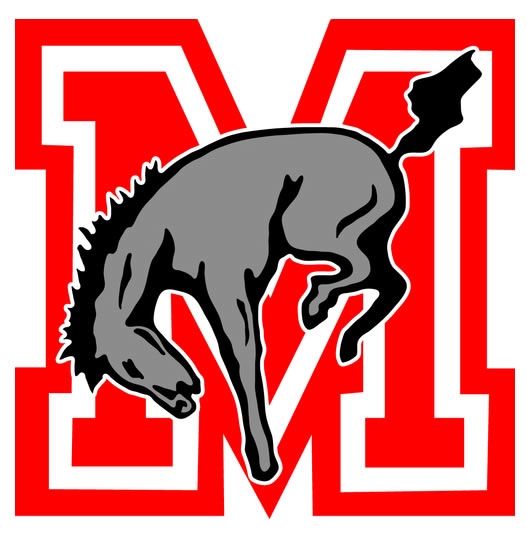 Muhlenberg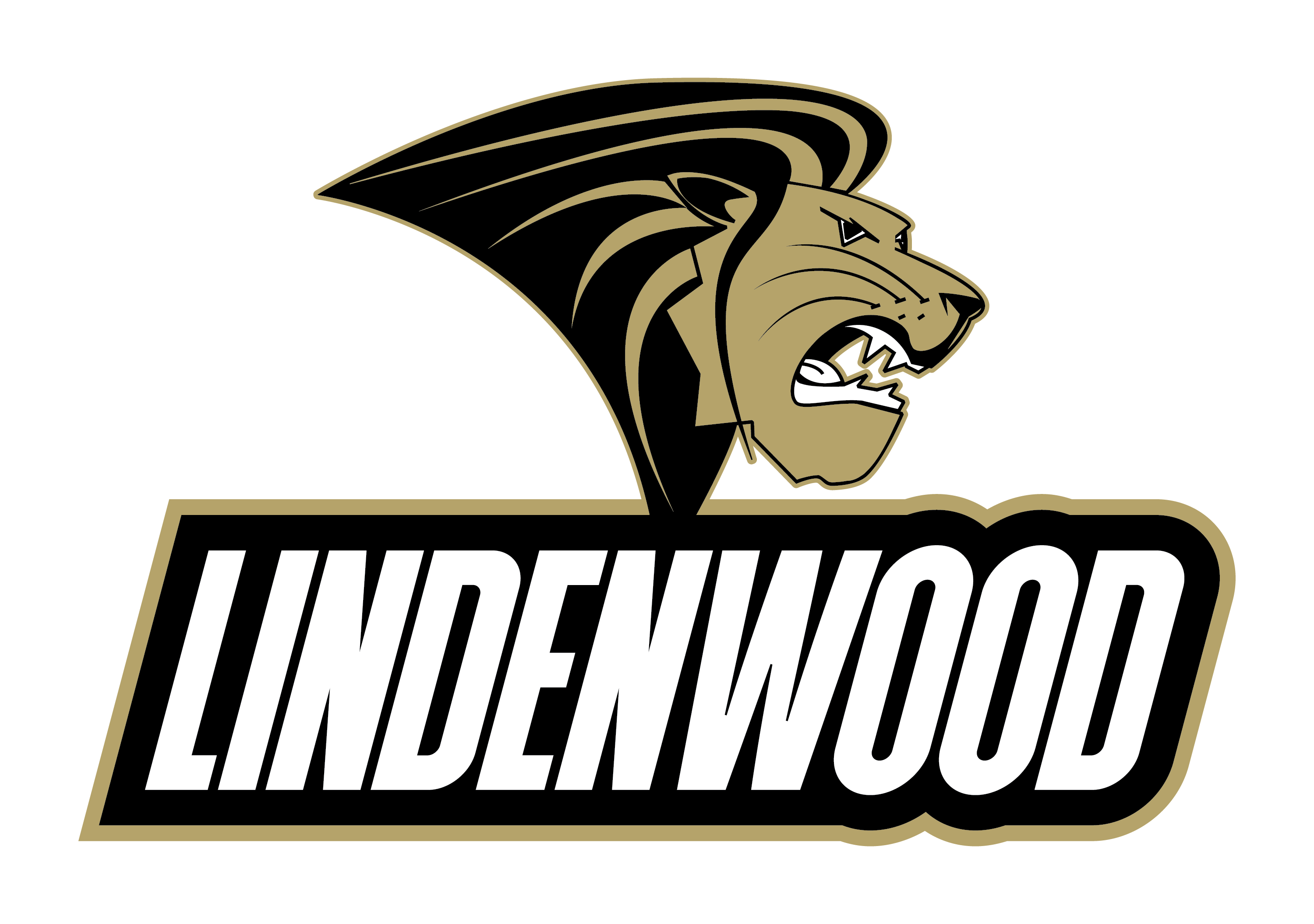 Lindenwood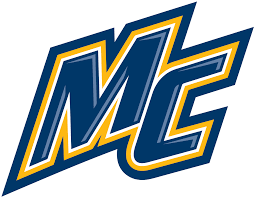 Merrimack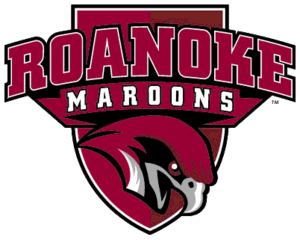 roanoke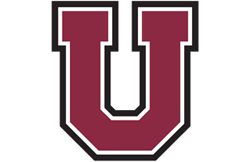 union
Swarthmore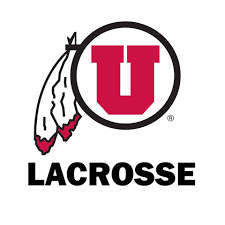 U of Utah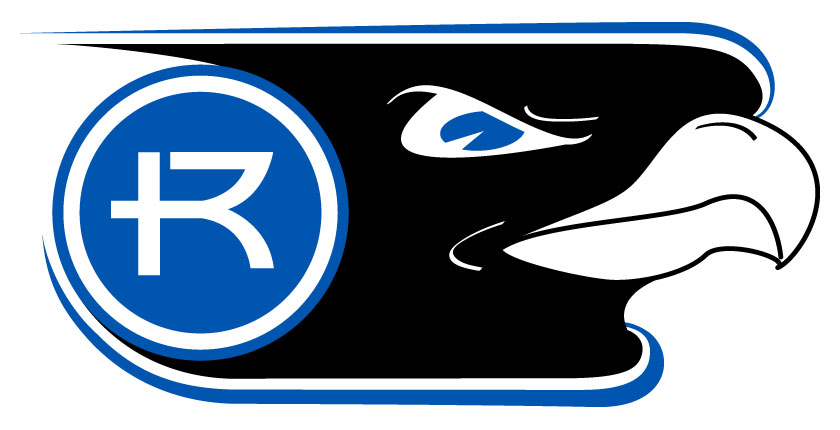 rockhurst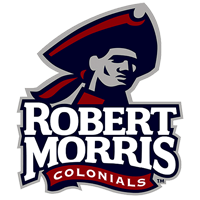 site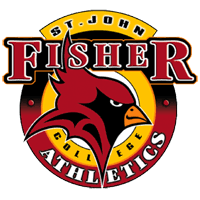 stjohnfisher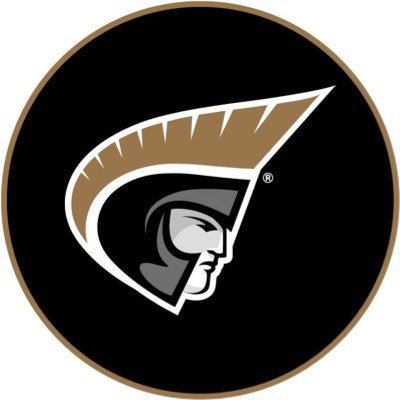 Anderson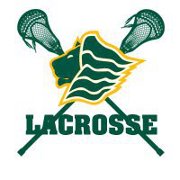 stleolacrosse

Assumption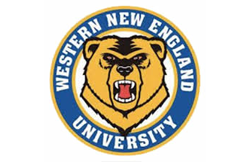 west New England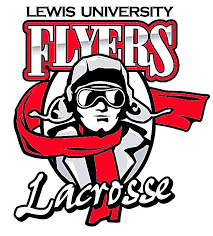 Lewis Univ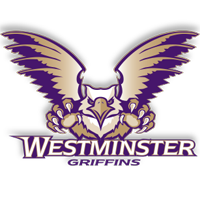 Westminster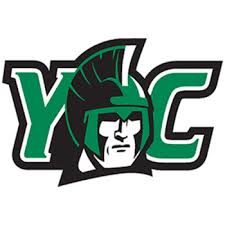 York College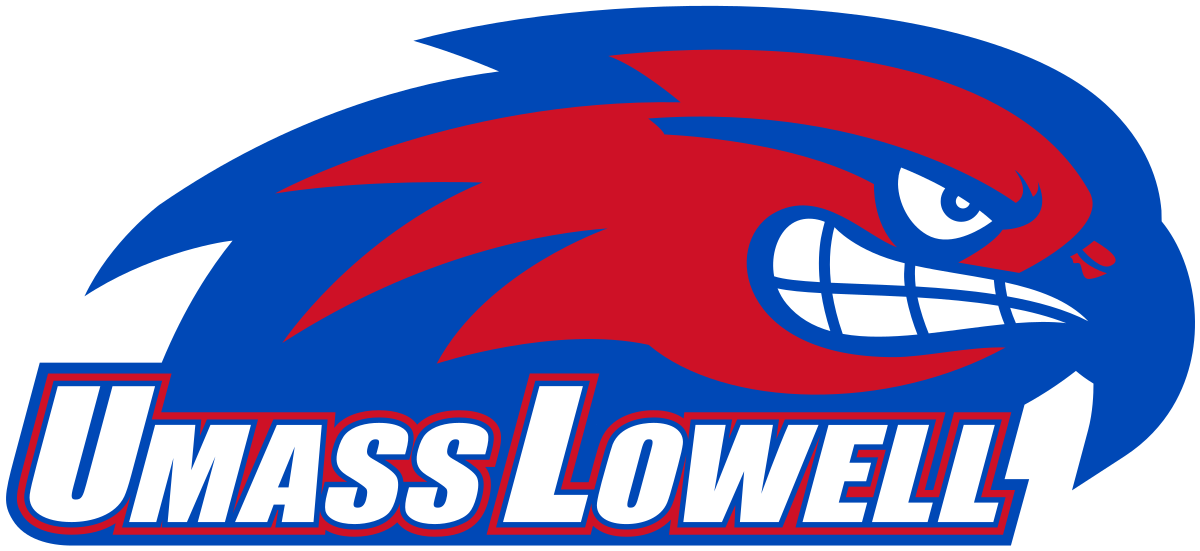 U Mass Lowell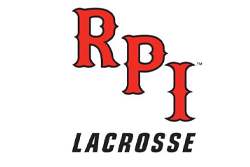 RPI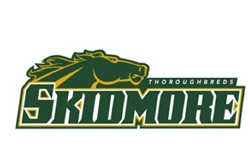 Skidmore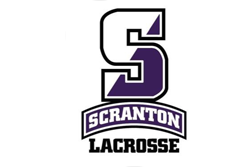 Scranton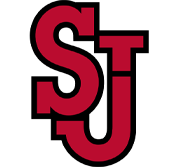 St Johns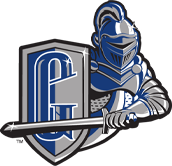 Geneseo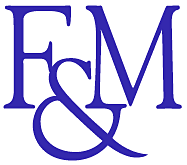 F&M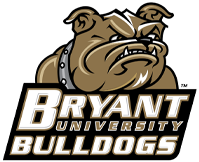 Bryant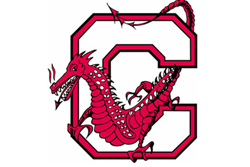 Cortland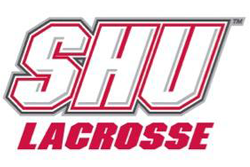 Sacred Heart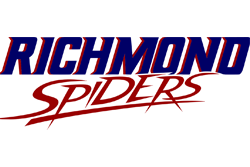 Richmond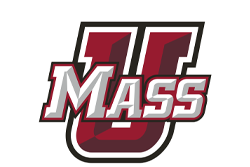 U Mass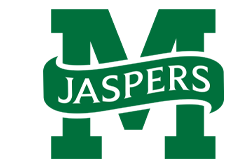 Manhattan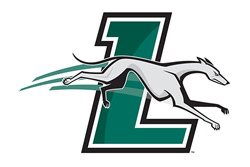 Loyola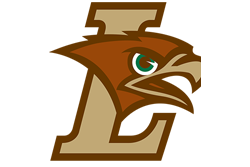 Lehigh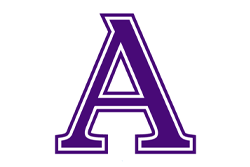 Amhurst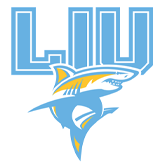 LIU Post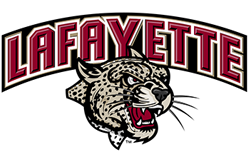 Lafayette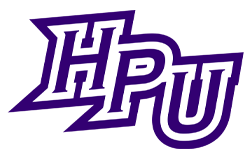 Highpoint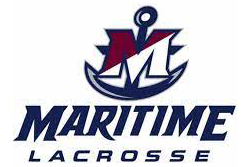 Maritime
2024
Michael Aiello 2024 Skidmore
Gunnar Anderson 2024 Quinnipiac
Ryan Banaciski – Dickinson 2024
Kyle Bilello 2024 Brown
Ben Burmeister 2024 (North) Notre Dame
Aidan Considine 2024 Holy Cross
Peter Debusschere – 2024 Lehigh
Denis Fargione 2024 Villanova
Matt Kephart 2024 Princeton
Brian Knapp 2024 Army
Ryan Krudis – 2024 Wingate
Quinn Langton 2024 Army
Jack Morrison – 2024 Amherst
Jack Mulholland 2024 Dartmouth
Michael Muscarella – 2024 Middlebury
Robert Nagengast 2024 St Bonaventure
Michael Oronzio 2024 Iona
Andrew Ottomanelli – 2024 Holy Cross
Jake Riglietti – 2024 Iona
Mike Rooney 2024 Boston U
Tommy Snyder 2024 Virginia
Christian Tapia 2024 (North) Lafayette
Jack Tully 2024 Bucknell
Owen West 2024 Bryant
Ryan Wieczorek – 2024 UMass Amherst
2025
Quinn Ball 2025 UPenn
Luke Cascadden 2025 Navy
Louis D'Agostino 2025 Syracuse
Brayden Lahey 2025 Virginia (North)
Brian Reilly 2025 Reilly
Dylan Smith 2025 Stony Brook