Get
recruited

to the Best Colleges in the Nation!
Get recruited to the Best Colleges in the Nation!
RECENT RECRUITS
RECENT RECRUITS
2024
Michael Aiello 2024 Skidmore
Gunnar Anderson 2024 Quinnipiac
Patrick Arnold 2024 Amherst
Ryan Banaciski Dickinson 2024
Kyle Bilello 2024 Brown
Harrison Brinkman 2024 Wooster
Ben Burmeister 2024 Notre Dame (North)
Aidan Considine 2024 Holy Cross
Peter Debusschere 2024 Lehigh
Sean Diczok 2024 Lafayette
Denis Fargione 2024 Villanova
Matt Kephart 2024 Princeton
Brian Knapp 2024 Army
Ryan Krudis 2024 Wingate
Quinn Langton 2024 Army
Charlie Lannone 2024 RIT (North)
Joe Lavery 2024 Scranton
Nick Limberg 2024 Gettysburg
Max Mackler 2024 St Lawrence
Matthew Marchetta 2024 Holy Cross
Ryan McGloin 2024 Middlebury
John Montagano 2024 Tampa
Jack Morrison 2024 Amherst
Jack Mulholland 2024 Dartmouth
Michael Muscarella – 2024 Middlebury
Robert Nagengast 2024 St Bonaventure
Joe O'Connell 2024 New Paltz
Michael Oronzio 2024 Iona
Andrew Ottomanelli 2024 Holy Cross
Jake Riglietti 2024 Iona
Mike Rooney 2024 Boston U
Tommy Snyder 2024 Virginia
Sam Stewart 2024 Scranton
Christian Tapia 2024 (North) Lafayette
Jack Tully 2024 Bucknell
Owen Tunney 2024 Holy Cross
Owen West 2024 Bryant
Ryan Wieczorek 2024 UMass Amherst
Kevin Woram 2024 Catholic
Sam Zak 2024 Salisbury
2025
Quinn Ball 2025 UPenn
Matthew Byrne 2025 UMass Amherst (North)
Wyatt Bowman 2025 Carolina (North)
Dennis Brady 2025 Lynn University
Blake Cascadden 2025 Cornell
Luke Cascadden 2025 Navy
Louis D'Agostino 2025 Syracuse
Jack Durnan 2025 Holy Cross
Kyle Hata 2025 Maryland
Henry Hughes 2025 Yale (North)
Michael Kelton 2025 Army
Daniel Kolin 2025 Navy
Connor Kuttin 2025 Hopkins
Brayden Lahey 2025 Virginia (North)
Gavin Lynch 2025 Notre Dame
Owen Magee 2025 Ohio State
Kevin Magee 2025 Ohio State
Braden Mutschler 2025 Assumption
Henry Oliver 2025 Boston Univ.
Sean Pellegrino 2025 Stony Brook
Brian Reilly 2025 Navy
Alex Ruddy 2025 Michigan
Dylan Smith 2025 Stony Brook
Nate Stickle 2025 High Point (North)
Alex Swinnie 2025 Hopkins (North)
Where our players go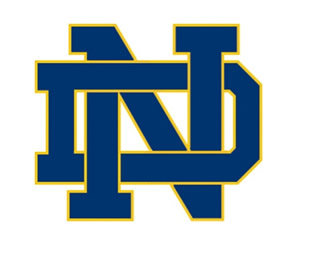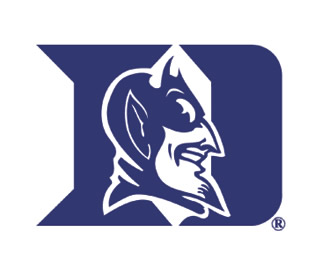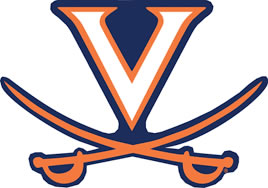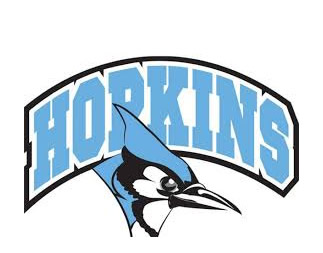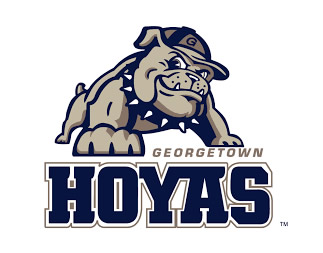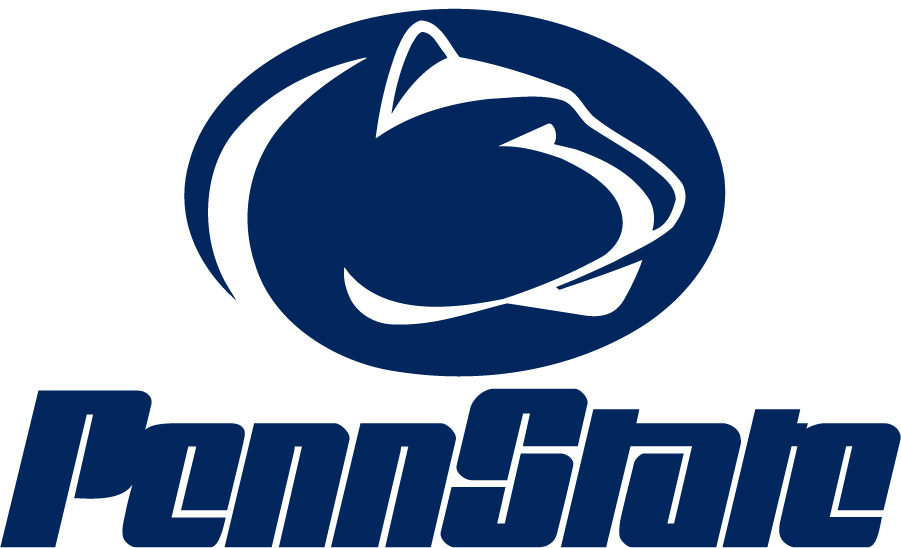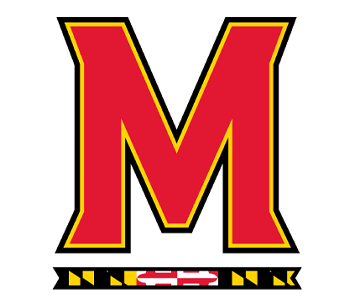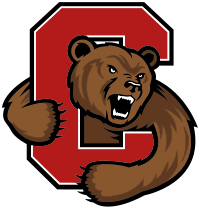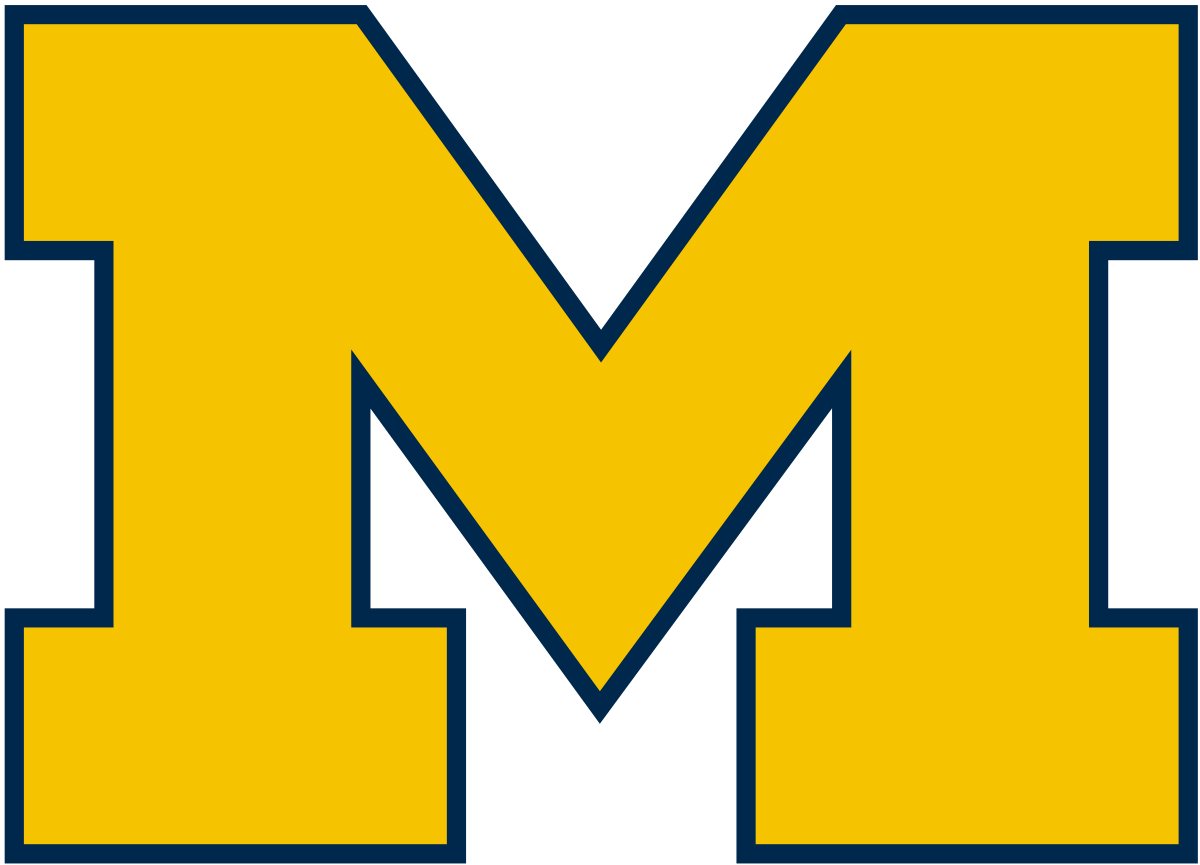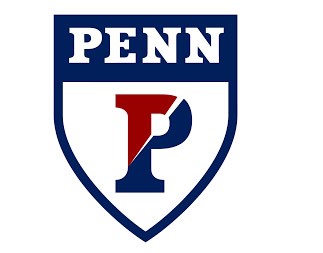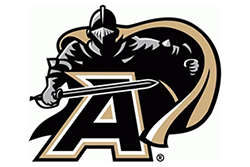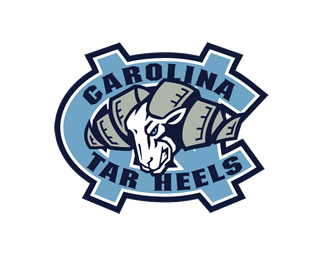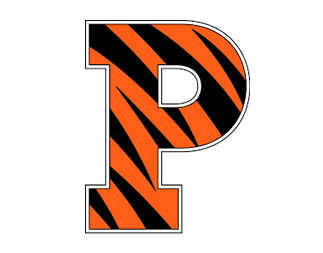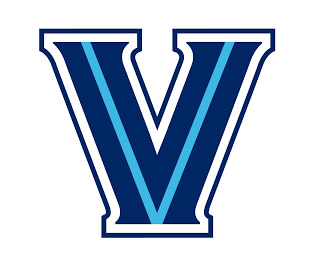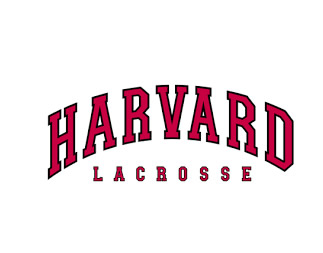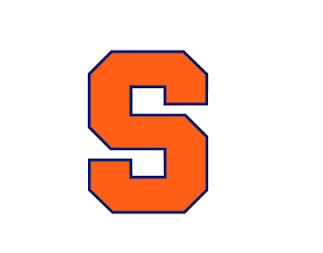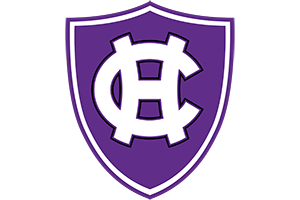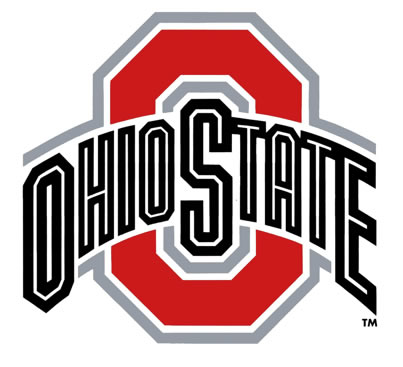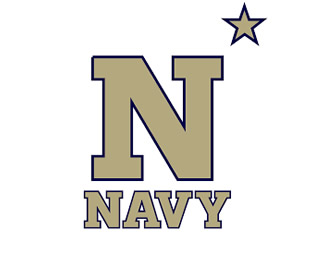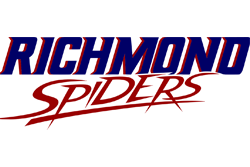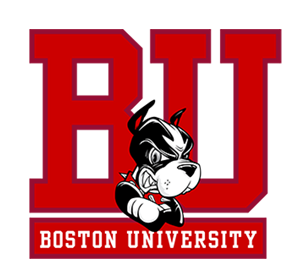 About Express Lacrosse
ABOUT OUR CLUB
Express Lacrosse Club has been established to offer highly competitive student/athletes an opportunity within our program to strive for their personal best.
Express is proud to have developed approximately 500 Division I players, close to 710 players in all, over 60 College All Americans, and over 125 Underclass All Americans.
In addition, Express was one of the first lacrosse clubs established on Long Island, and is one of the most experienced lacrosse clubs in the United States. Not only have we won countless tournaments and awards but our directors and coaches are respected nationwide because of their ability to lead, train and develop outstanding student athletes.