Huge congratulations to Express 2027 Haugen for being named Prime Time Summer Invitational Champions (July 2021)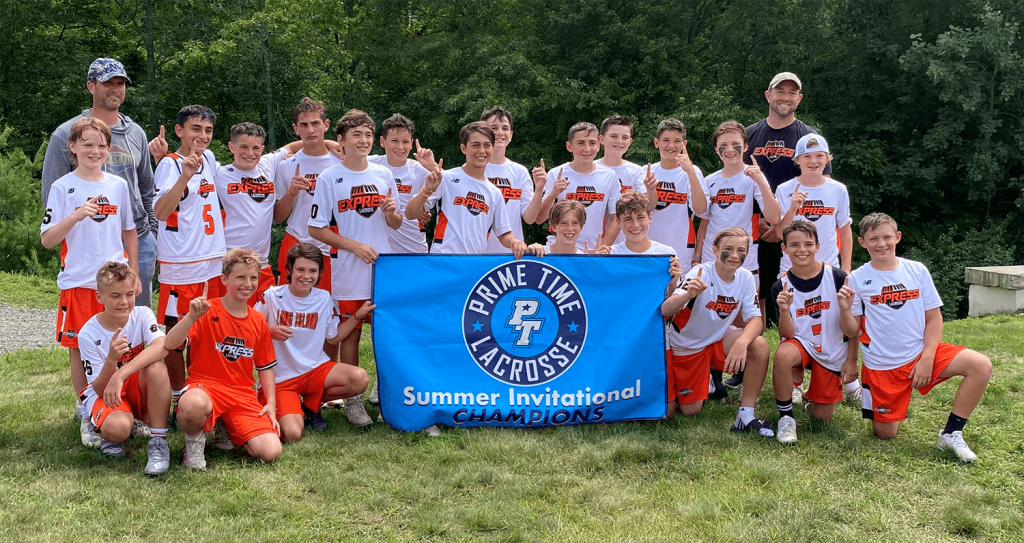 Congratulations to Midwest Express 14U Team as the Summer Shootout Champions (Indy)
(July 2021)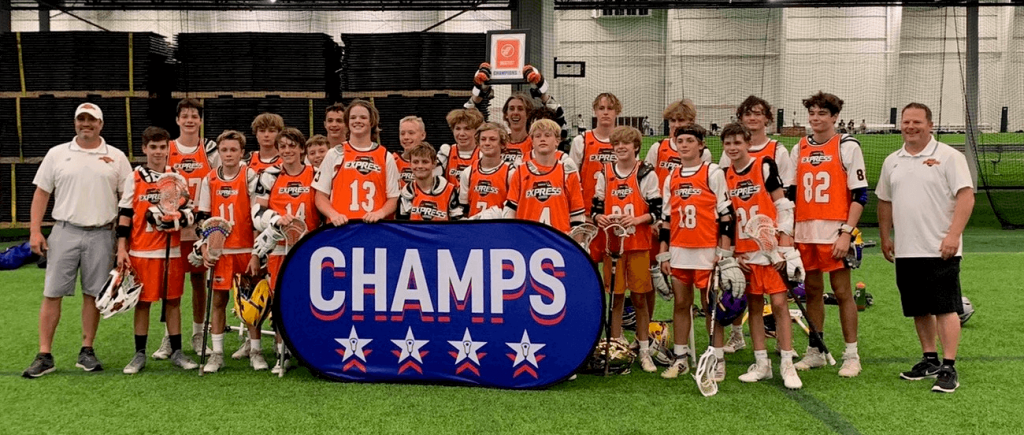 Congratulations to 2026 Channy World Series Lax Champions

(July 2021)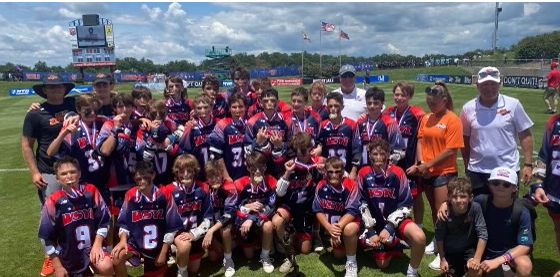 Congratulations to 2025 Express Davis American Pride Tournament Champions!

(July 2021)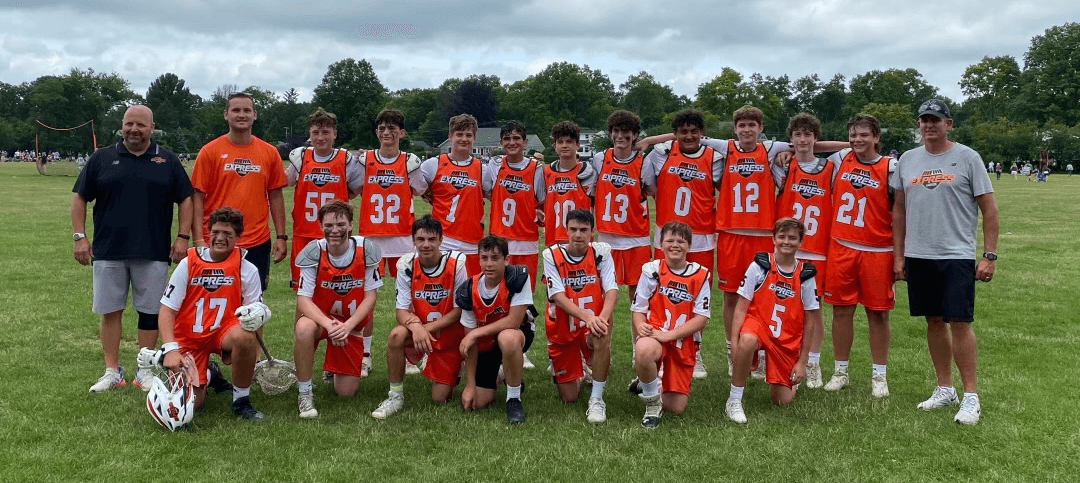 Express Schwalje 2024 Crab Feast Champions

(July 2021)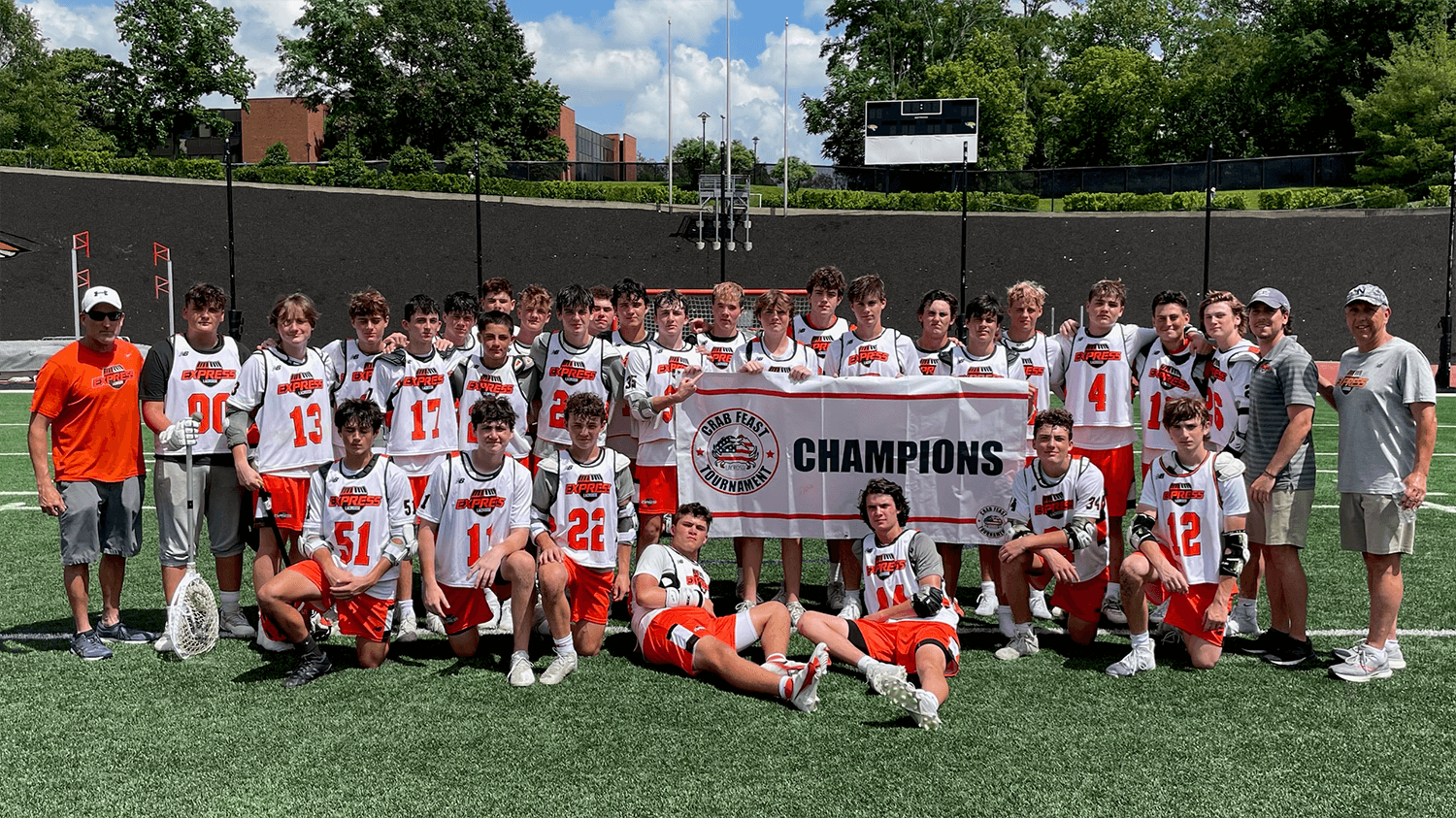 Express 2028 Chucks Legacy Lacrosse Summer Invitational Champs

(July 2021)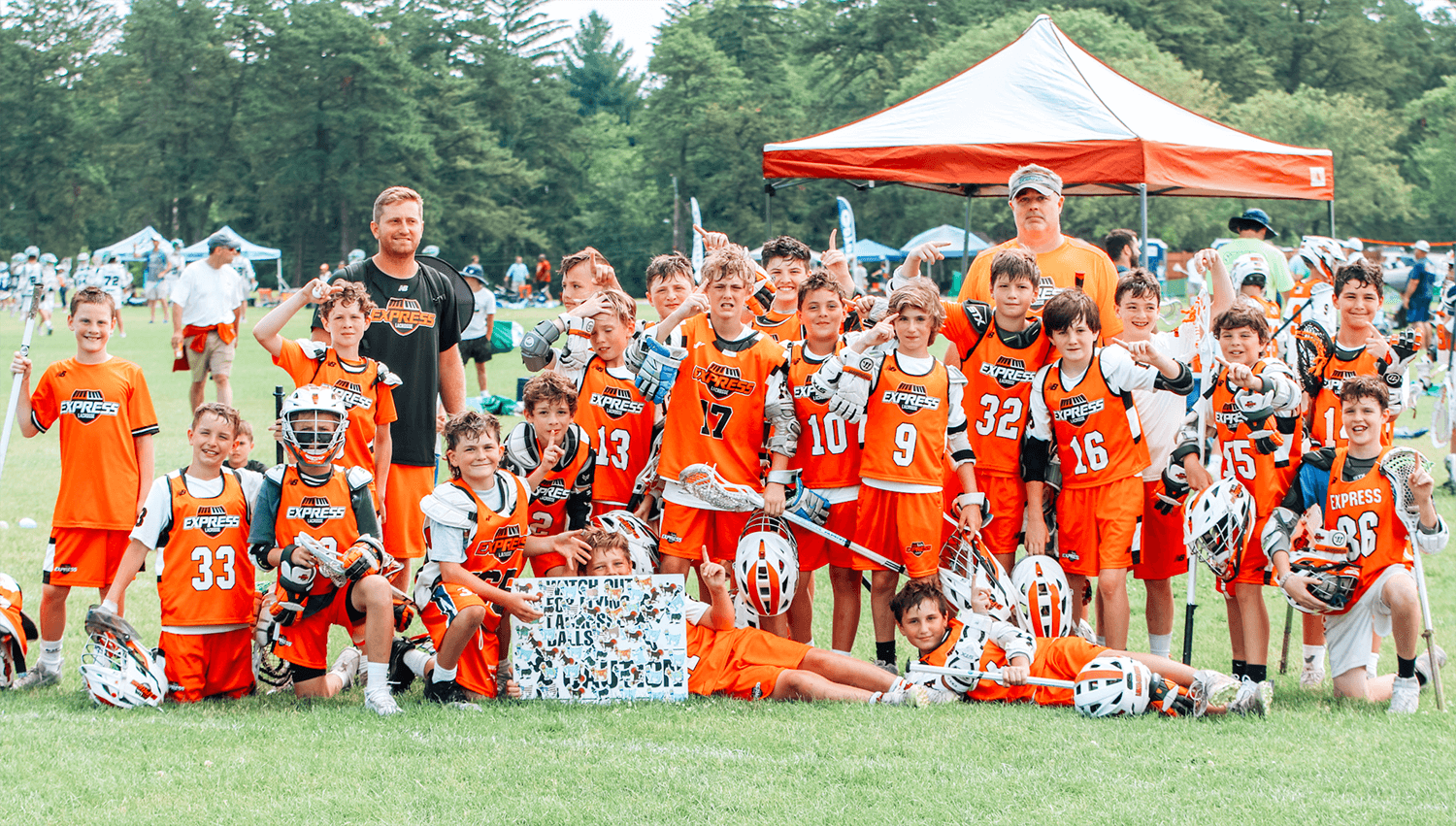 2027 A North Team for winning the Legacy Lacrosse Summer Invitational

(July 2021)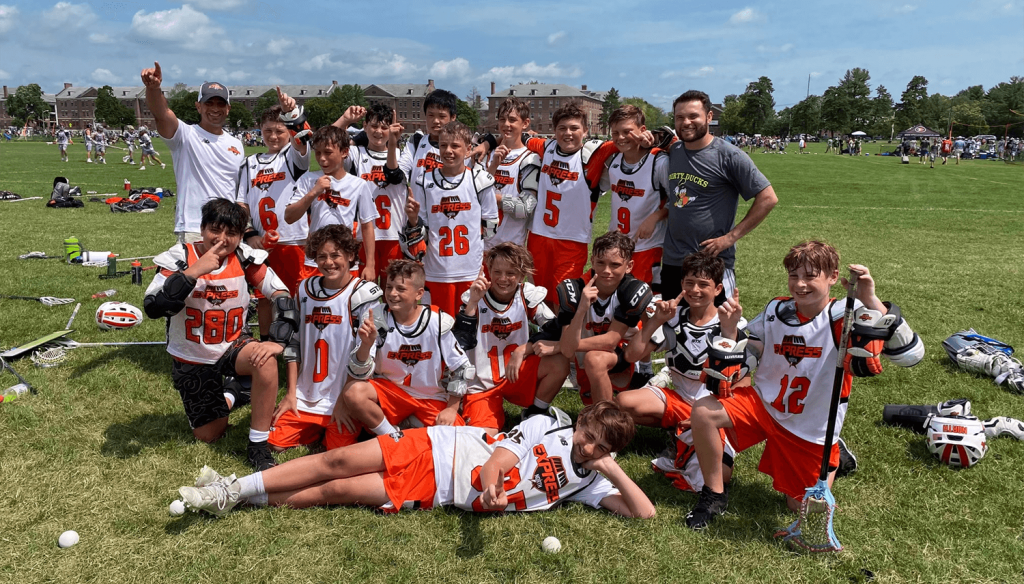 Express Chucks 2027 Undefeated at Legacy Laxachusetts
(July 2021)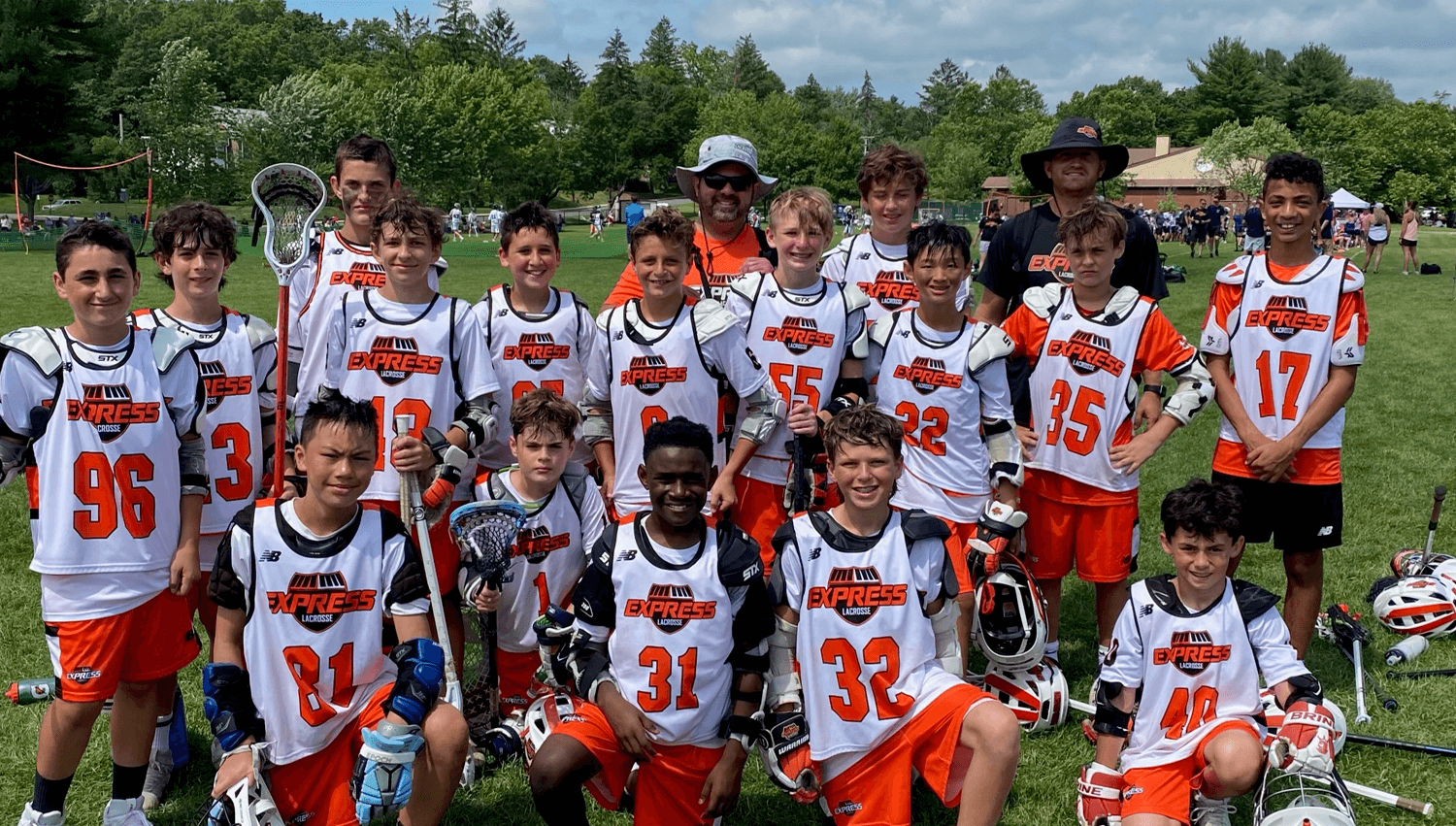 Congratulations to 2025 Moriarty North for being named 2021 Trilogy Radar Champions!!

(July 2021)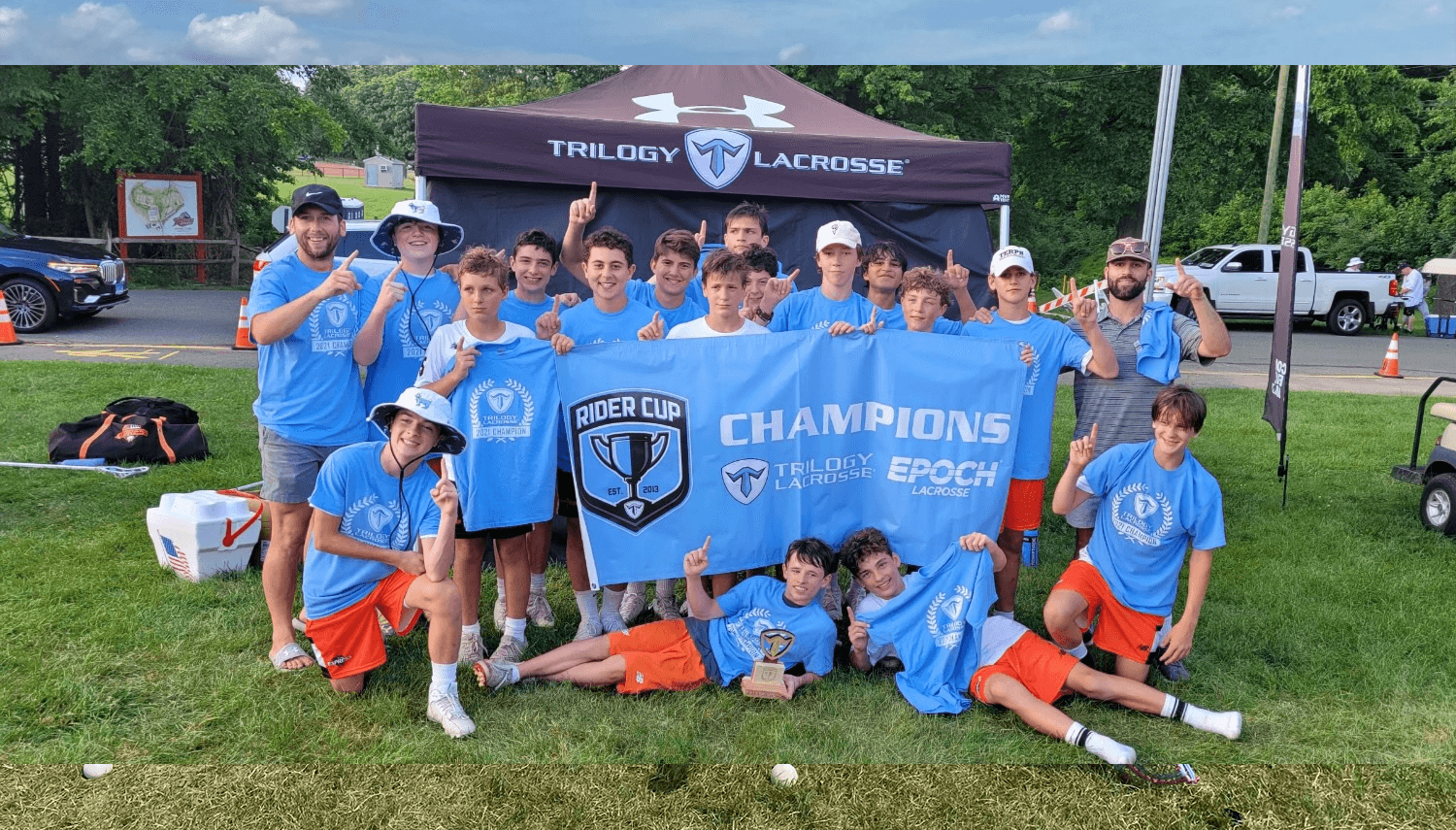 2023 Moran Orange Lax Fest Champions! Great weekend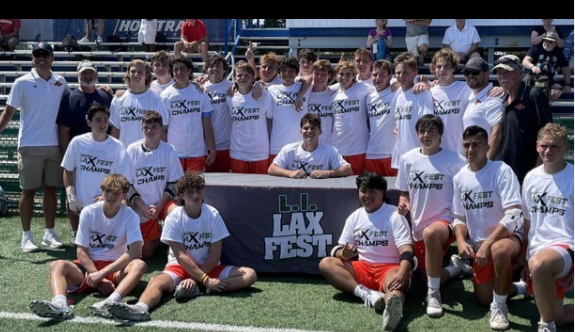 Congratulations to TriStar Champs!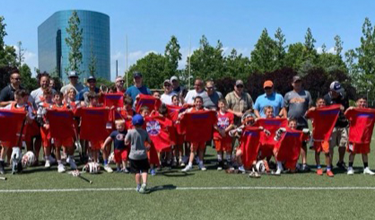 Congratulations to Express North 2027 Smith for winning the TriStar Championship!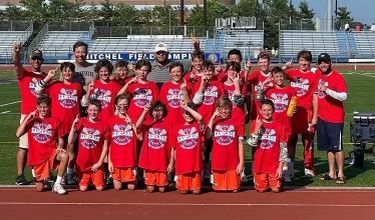 2022 Demeo Lax Fest Champions!
Express 2026 NatLaxFed Summer Kickoff Champions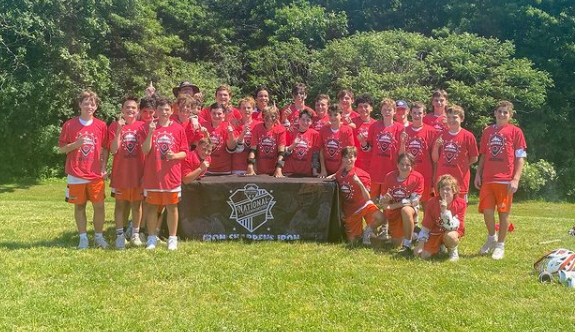 Express North 2027 Schreiber NCAA Future Tournament Champs June'21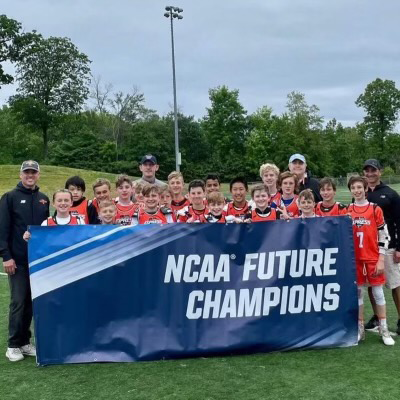 Express Channy 2025 – NCAA Future Champions June'21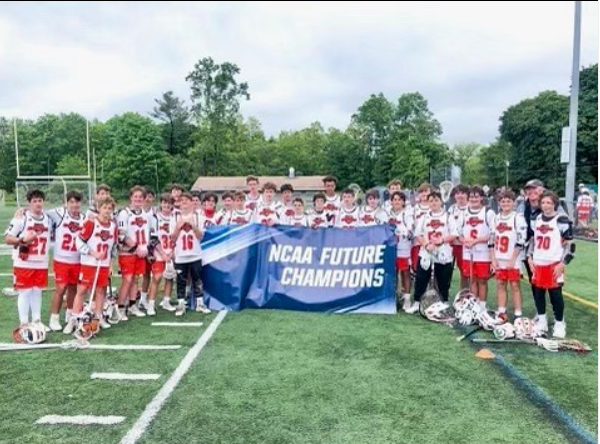 Express 2028 Chucks & 2026 Channy NCAA Future Champions June'21