Welcome to Express Lacrosse
ABOUT OUR CLUB
Express Lacrosse Club has been established to offer highly competitive student/athletes an opportunity within our program to strive for their personal best.
Express is proud to have developed over 500 Division I players, close to 600 players in all, over 25 Under Armour All Americans, and over 30 Under Armour Underclass All Americans.
In addition, Express was one of the first lacrosse clubs established on Long Island, and is one of the most experienced lacrosse clubs in the United States. Not only have we won countless tournaments and awards but our directors and coaches are respected nationwide because of their ability to lead, train and develop outstanding student athletes.
CONGRATUALTIONS TO OUR WORLD SERIES QUALIFIERS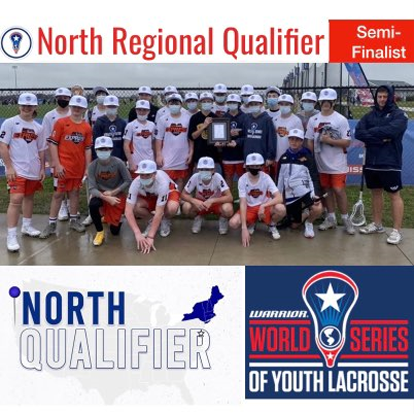 Long Island 2025 Channy Qualifier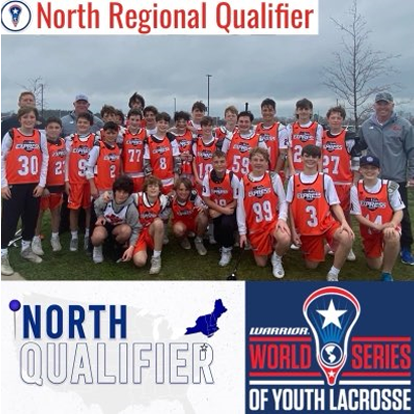 Long Island 2026 Channy Qualifier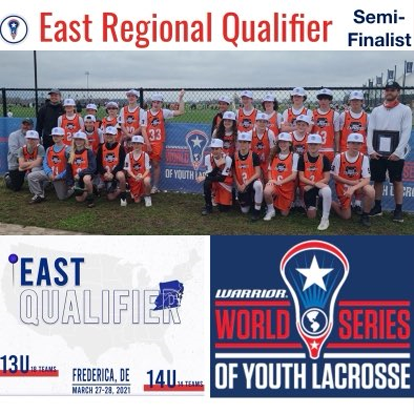 Jersey Express 2026 Qualifier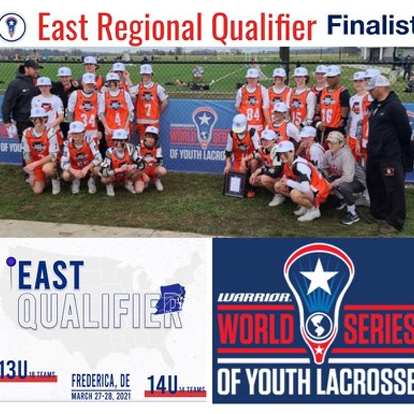 Jersey Express 2025 Qualifier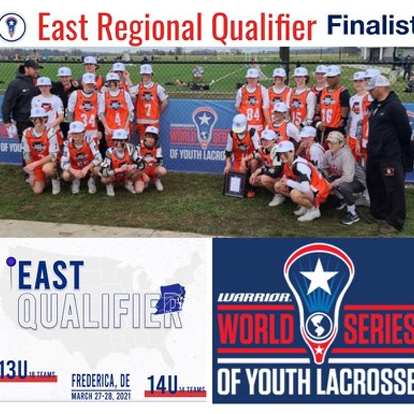 North Express 2025 Qualifier
2020
A-Z
James Ball 2020 Yale
Robert Boniello, 2020 Geneseo
Robbie Booth 2020 Navy
Cade Burns 2020 NYIT
Joseph Bruno 2020 Hofstra
Marc Cardone 2020 Martime
Christian Castles 2020 Mercy
Ray Dearth 2020 Harvard
John Devino 2020 West Point
Armond Diana 2020 Hofstra
Liam Fairback 2020 Princeton
Vincent Gandolfo 2020 Dartmouth
Michael Guerriere 2020 High Point
Bryan Hanley 2020 Babson
Jaden Jernigan 2020 Harvard
William Kephart 2020 Cornell
Russ Maher 2020 Virginia
Matt Major 2020 Holy Cross
Colin Malone 2020 Assumption College
Ryan May 2020 Muhlenberg
Brendan McCabe 2020 Michigan
Jack MacDonald 2020 St John's
TJ McNicholas 2020 Albany
Alex Moynihan 2020 Weslayan
Michael O'Connell 2020 Maryland
Morgan O'Reilly 2020 Sacred Heart
Alex Pazienza 2020 Sacred Heart
Christopher Perrino 2020 Cornell
Matt Ryan 2020 Embry Riddle
Kyle Shirk 2020 RPI
Brady Strough 2020 Fairfield
Jack Walshe 2020 Virginia
Michael Wieczorek  2020 Sacred Heart
2021
A-Z
Luke Aldrich 2021 (MW) Embry-Riddle
John Babnik 2021 (MW) Ohio Wesleyan
Stephen Bou 2021 UPenn
Ben Bonafede 2021 Bucknell
Hayden Critchell,  2021 (N) Colby
TJ Deagan  2021 (N) Albany
Ty Desplinter 2021 (MW) Lewis Univ
Patrick Doyle 2021 (MW) Trine University
Griffin Elliott  2021 (N) Colorado
Vincent Flanagan 2021 (MW) Providence
Vincent Fowler 2021 Duke
Emmett Houlihan 2021 Michigan
Chris Kavanagh 2021 Notre Dame
William Kelly 2021 (N) Swarthmore
Ryan Kemp 2021 (MW) Lindenwood
Ryan Kiernan 2021 Hofstra
Will Lynch 2021 Notre Dame
Stephen Markowski 2021 Providence
Matt May 2021 (N) Wesleyan
Brennan McDermott 2021 (North) Bellarmine
PJ McGoldrick 2021 Fairfield
Michael Metheny 2021 (MW) Lewis Univ
Robert Moore 2021 Fairfield
Ollie Montgomery 2021 (MW) Trinity Coll
DJ Nolan 2021 (MW) Roanoke
Jordan Ordahl 2021 (DC) Trinity
Jimmy O'Connell 2021 Boston Univ
Devin O'Sullivan 2021 Wesleyan
Matt Rettinger 2021 (MW) Wesleyan
Brendan Regan 2021 (N) Nazareth
Patrick Reilly 2021 (MW) Union
Jaz Rivera 2021 (N) Manhattan College
Nolan Ruder 2021 (MW) St John Fisher
Dash Sachs 2021 (N) Brown
Michael Scharfenberger 2021 Georgetown
Mason Scanlan 2021 (DC) VMI
Ryan Sellew 2021 (N) West Point
Jalen Seymour 2021 Notre Dame
Jesse Shapiro 2021 (MW) Univ of Utah
Ryan Trapasso 2021 (N) Colorado
Reid Walsh 2021 (MW) York
Michael Ward 2021 (MW) Alabama
Justin Yuan 2021 (N) Skidmore
Alex Zepf 2021 Cornell
2022
Connor Abrahall 2022 Merci
Christian Alacqua, 2022 Cornell
Klaus Anger, 2022 (MW) VMI
Charles Balsamo 2022 Duke
Kevin Berutich, 2022 (MW) Bryant
Reid Betner 2022 (MW) Merrimack
Matt Byrnes 2022 Sacred Heart
Ethan Costanzo, 2022 Penn
Jack Cascadden 2022 Cornell
Elliot Dubick 2022 (DC)  Maryland
Mac Eldridge, 2022 (DC) Virginia
Tyler Kloecki 2022 Airforce
Colin Langton 2022 Army
Scot Mackie Jr 2022 (N) Villanova
Dillon Magee 2022 Ohio State
Will Maheras 2022 (MW) Yale
James Matan, 2022 (DC) North Carolina
Max McCarthy 2022 (commit 2023) Harvard
Justin McFaul 2022 Sacred Heart
Justin McMahon 2022 Penn
Scot Mackie Jr 2022 (N) Villanova
John Moore 2020 Carolina
Drew Morris 2022 Brown
Kyler Paddock 2022 (MW) Rockhurst
Thomas Ricciardi 2022 Sacred Heart
Teddy Rockefeller 2022 Brown
Matthew Rodgers 2022 (MW) Anderson
Andrew Ross 2022 Navy
John Schroter, 2022 (DC) Virginia
William Snyder 2022 Fairfield University
George Stamos, 2022 (DC) Maryland
Charlie Stemen, 2022 (MW) Westminster
Joey Terenzi 2022 Virginia
Jimmy Van Metre 2022 (MW) UMass Lowell
Louis Varsames 2022 (N) Marquette
Express Lacrosse
OUR STATS
[counter icon="icon-pocket" number="710″ title="College Recruits"][counter icon="icon-pocket" number="600″ title="Tournament Champs"]
[counter icon="icon-pocket" number="126″ title="High School All-Americans"][counter icon="icon-pocket" number="550″ title="Division I Players"]
[counter icon="icon-pocket" number="63″ title="College All-Americans"][counter icon="icon-pocket" number="20″ title="All-American Coaches"]